You've decided to take the plunge and start blogging. Congratulations! You're embarking on an exciting journey to discover your voice, build an audience, and hopefully make some money.
But it can be daunting—where do you even begin? That's why many people decide to find a blogging mentor.
A good mentor can provide valuable guidance and invaluable insights into what it takes to succeed in the world of blogging. But how do you know which mentor is right for you?
Find Right Mentor For Your Blogging Journey 2023
Who is a Blogging Mentor?
A blogging mentor is someone who has achieved success in the blogging world and wants to help others achieve their goals.
They are experienced professionals with a deep understanding of how to create successful blogs, as well as how to monetize them.
Whether you're just starting out or you have been blogging for a while, having a mentor can help make your journey much easier. 
Finding the Right Mentor 
Finding the right mentor isn't always easy; it takes time and effort to identify someone whose experience aligns with what you need help with.
The best way is to start by reaching out through social media sites like Twitter or LinkedIn and asking around for recommendations on potential mentors that fit your criteria.
Once you have identified people who might be suitable mentors, it's important that you reach out directly via email or phone call so they understand what exactly it is that you need help with.
And if they would be comfortable taking on such an endeavor before committing yourself too deeply into any particular individual's expertise.
Let's explore what to look for when choosing a mentor for your blog. 
Experience & Expertise 
The most important thing to consider when choosing a blogging mentor is experience and expertise in the topics that are relevant to your blog.
Do they have years of experience writing about similar topics?
Are they well versed in SEO, social media marketing, or other aspects of digital marketing that could help you grow your blog?
Do they have an impressive portfolio of successful blogs that they have managed or written for? Are they knowledgeable about effective monetization strategies?
Make sure your potential mentor has the experience necessary to provide you with meaningful advice and support. 
Personality & Communication Style 
You should also be mindful of your potential mentor's personality and communication style. Are their communication skills up to par?
Do they take the time to listen carefully before offering advice? Can they explain complex concepts in simple terms so that you can understand them easily?
It's also important that you find someone who is patient and willing to answer any questions you may have along the way.
The last thing you need is someone who will constantly criticize or judge your work without offering constructive feedback.  
Availability & Cost 
Finally, make sure that your potential mentor is available when you need them and within your budget.
Most mentors offer different packages depending on how much support or guidance you need from them.
Some mentors may even offer free resources such as webinars or workshops, so make sure to do some research before making a decision.
Don't forget that mentorship doesn't necessarily have to be paid—you may find someone who is willing to volunteer their time (for example, through a local community college program) if cost is a concern.          
Personal Connection 
Finally, think about how well you connect with each potential mentor personally. Do they understand where you're coming from?
Are they patient enough to answer all of your questions without making assumptions about your skill level or experience?
Do you feel comfortable asking them anything without fear of judgement or criticism?
Ultimately, having a good personal connection with your mentor is essential if you want them to truly understand what makes your blog unique and successful.  
How having Blogging mentor will help you: – 
Gaining Valuable Insights into Your Niche 
An experienced mentor will have insights into your niche that could prove invaluable when strategizing around content creation and promotion.
They will know what topics are trending, understand the nuances of different social platforms, and be able to provide advice on how best to reach your target audience.
With their help, you can focus your efforts on creating content that resonates with readers and drives engagement. 
Gaining Expert Advice on Content Creation 
Your blogging mentor can provide expert advice on how to create engaging content that is optimized for search engines and easy for readers to consume.
They can also give tips on writing effective headlines and meta descriptions so that your content stands out from the competition and drives more organic traffic.
Additionally, they may suggest ways to repurpose existing content or introduce audio/video elements into posts in order to make them even more compelling. 
Improving Your Brand Identity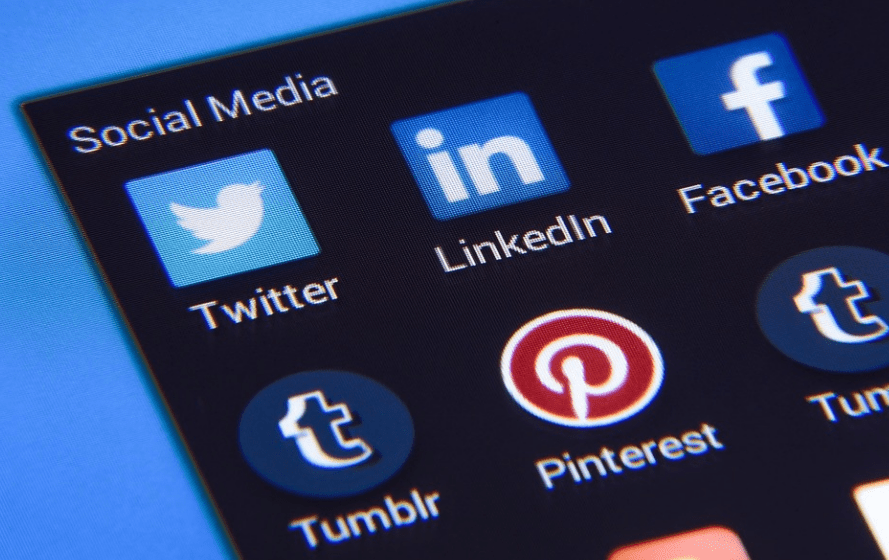 Having someone who understands the industry as well as you do is essential when it comes time to refine and build upon your brand identity.
A blogging mentor can help you identify areas where improvement is necessary and provide suggestions on how best to go about making those changes.
This could include anything from refining the look of your website design to finding better ways of connecting with readers through social media platforms or newsletter campaigns.
Quick Links:
Conclusion: Find Right Mentor For Your Blogging Journey 2023
Choosing a blogging mentor can be intimidating—after all, there are so many options out there!
However, if you take your time and consider which qualities are important for success in this field (such as experience & expertise, personality & communication style, availability & cost).
Then it becomes much easier to select the right person for the job.
A good blogging mentor can provide invaluable guidance as well as practical tips on how best to achieve success with your blog—so don't hesitate; start looking today! Good luck!